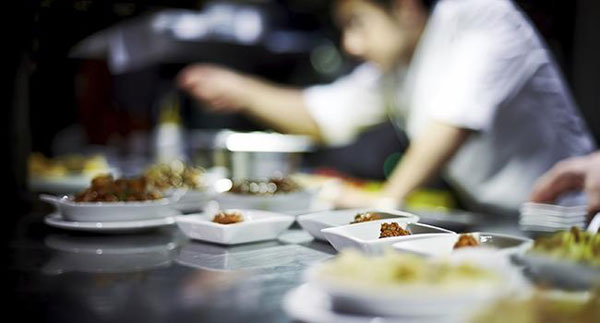 San Francisco's Restaurant Week – began Jan. 15 with Popular restaurant programs consisting of dining deals at 100+ restaurants
"Dine About Town" – San Francisco's own Restaurant Week – begins its 13th year Jan. 15.  Dining deals at more than 100 top restaurants continue through Jan. 31.
More than 100 of San Francisco's best restaurants will be offering two or three-course lunch menus for $18.95 and/or three-course dinner menus for $36.95, prices representing up to 25 percent off regularly priced a la carte items.
"Dine About Town," California's longest-running "restaurant week," is picking up plenty of buzz from the likes of Examiner.com, (which said, "It's music to a foodie's ears"), the Huffington Post ("To try Michelin-starred chefs and popular menus at a fraction of the usual cost, why not book a trip over a destination's restaurant week?"),  the San Francisco Chronicle and SFGate ("It's time for good eating on the cheap – or at least, cheaper – as restaurants around the Bay Area ramp up for January promotions") and the San Jose Mercury News ("Whether you're hankering to try Absinthe's brasserie lunch or Zingari's Italian fare, San Francisco's Dine About Town has you covered").
The popular program returns for a "second helping" on June 1-15.
The complete restaurant list for "Dine About Town San Francisco" and reservations are available at dineabouttown.com, a website of the San Francisco Travel Association.   The list can be searched by neighborhood, cuisine, vegetarian options and lunch or dinner offerings.   Through a partnership with Open Table, reservations (strongly recommended) can be made directly from the "Dine About Town" pages.
Dates and times of participation vary by restaurant. A la carte menus will also be available.  Information is also available by calling 415-391-2000. American Express is the preferred method of payment for Dine About Town.
The San Francisco Travel Association is the official tourism marketing organization for the City and County of San Francisco.