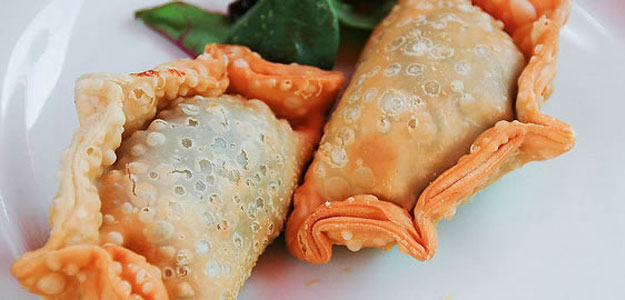 Miami Culinary Tours offers a new food tour throughout historical Midtown, Wynwood and Design District. Board an authentic Chiva bus, of original Colombian flavor and tour through several local restaurants, absorbing Miami's local cuisine. Enjoy the sensuality of Miami's architectural history, local artists and cultural infusions. During the food tour, the Chiva also visits the Bakehouse, where artists and work studios display the local artist scene.
Wynwood houses over 70 galleries of new artists, making it every art aficionado's dream. The streets are mural-ed  with art graffiti, mixing the district with grunge and creative energy backdropping the innovative diaspora of culinary bliss. The culmination of every foodie's taste buds vary from relishing Nueva Latina to experiencing the duck confit arepa with a side of crispy Coban fries. Grace Della, owner of Miami Culinary Tours, explains, "This food tour reflects the heart of Miami's various flavors, from food to art to history. Miami is a city of all backgrounds of culture and history. Our tours provides this and unites people that would not ordinarily find this kind of experience anywhere else in Miami."
The Chiva's next stop moves through Midtown, Miami. Midtown represents the ultimate in urban chic. Born in 2005, Midtown is one of Miami's youngest neighborhoods. It is growing as fast as the culinary potpourri of this neighborhood is expanding. As new as the area, discover the modern palate of this neighborhood. Enhance the taste buds with a tropical cocktail and Miamian tapas.
Little Haiti is the next stop: as colorful as the Chiva bus itself. According to Maria de los Angeles, author of The Story of Little Haiti, Mrs. Claire Nassar, the "mother" of Little Haiti settled here in 1965. Postal workers confused her letters to Haiti as a misspelling of "Tahiti," as they knew little of the further southern island. In the heart of this picturesque neighborhood lives an Argentinian restaurant surrounded by the collage and art of Little Haiti in all its colors. This is another experience of Miami that Miami Culinary Tours passes through.