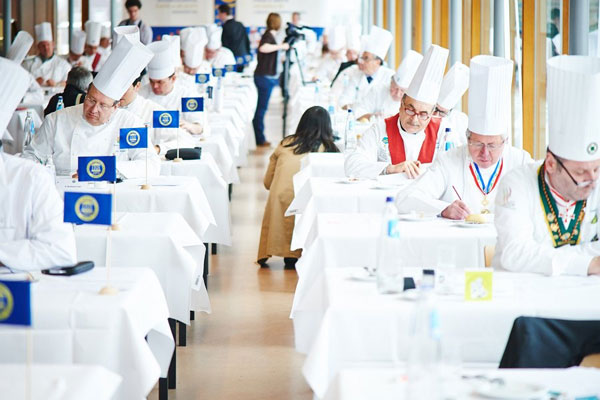 For the past 10 years, 120 leading international Chefs and Sommeliers from across Europe come together to judge and award "Superior Tasting food" from all around the world.
The expert  international Taste and Quality Institute (iTQi), Jury, provide professional opinions and sensory analysis that help producers both large and small grow their markets nationally and internationally.
As part of the 10th year celebrations, the iTQi is offering a chance for producers entering their products into the awards to win a free trip to the actual tasting session in Brussels.
A unique opportunity to see the professionals at work in the rigorous evaluation process, followed by an exclusive dinner with the Jury.
All flight, airport transfers and hotel is included within the prize !.
Over the past 10 years the iTQi has gone from strength to strength and now taste tests more than 1000 products from over 120 different countries.
The influence of the internationally acclaimed expert jury of prestigious chefs and sommeliers are the opinion leaders of taste and quality. Their passion and enthusiasm unceasingly promote new flavors,deserving food and ingredients, it is a celebration and a feast to behold !.
Why not join them with your products in the iTQi 10 year celebrations.